Any Questions? Contact US
Contact Us For A Free Quotation
Any Questions? Contact US
Expert Masonry Contractor At Your Service
Are you looking for a reputed masonry contractor in Suffolk County, NY? Look no further, you are on the right page.
Established in 2004, CLEANSCAPE ENTERPRISE is run by an expert mason contractor having over 20 years of experience in the business. You can trust us to handle your project expertly.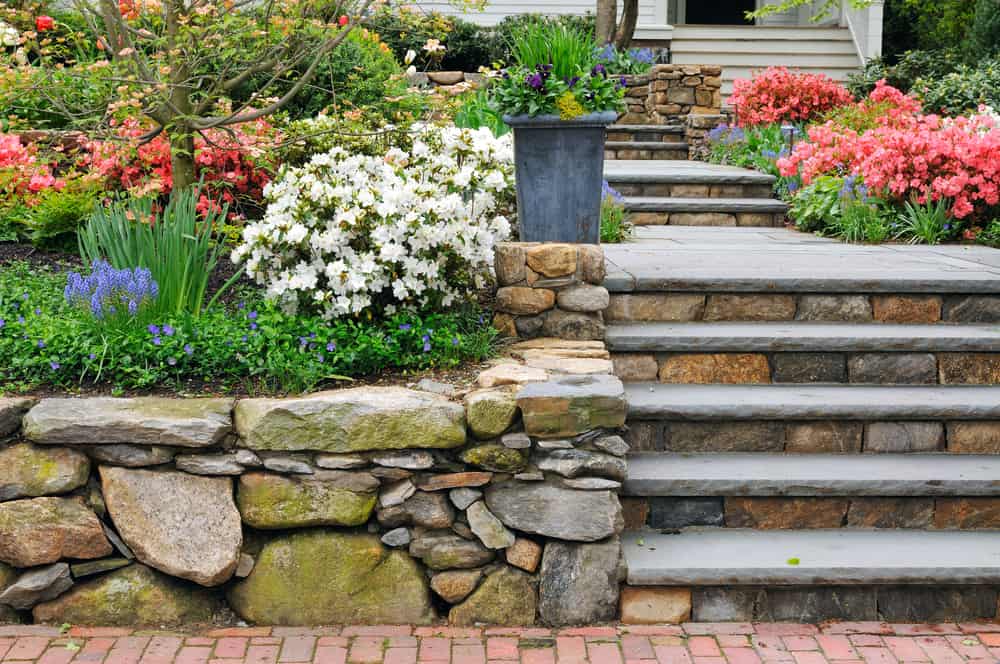 We specialize in all aspects of masonry work and we can operate in residential as well as commercial spaces. At CLEANSCAPE ENTERPRISE, no job is too big or too small for us.
Feel free to call us to discuss your project requirements – together with quality services, we offer free quotes and professional advice to help you make the right choices. We promise you won't be disappointed for choosing our company.
-Masonry Work

-Landscape Design

-Lawn Maintenance
-Patio Construction

-Irrigation

Over the years, we have been serving residents and businesses of Suffolk County, NY with high-end masonry and landscaping services. Our aim is to help you have a great outdoor area, which will add value to your property and impress visitors.
From landscape design and installation to garden maintenance and irrigation, we do it all. Contact us at CLEANSCAPE ENTERPRISE if you want a landscape like no other, we have the best solutions for you.
Why Choose CLEANSCAPE ENTERPRISE
-Personalized designs

-Reasonable Pricing

-Impeccable service delivery
-Extensive industry experience

-Expert project management

-Professional team
Get a landscape like no other for your property.