Any Questions? Contact US
Contact Us For A Free Quotation
Any Questions? Contact US
At CLEANSCAPE ENTERPRISE, we specialize in landscape design and installation services. If you want to improve your outdoor living experiences, contact us today.
We have been in the business since 2004, and over the years, we have become the favorite landscapers of residential and commercial property owners in Suffolk County, NY. We promise you won't be disappointed for choosing our services.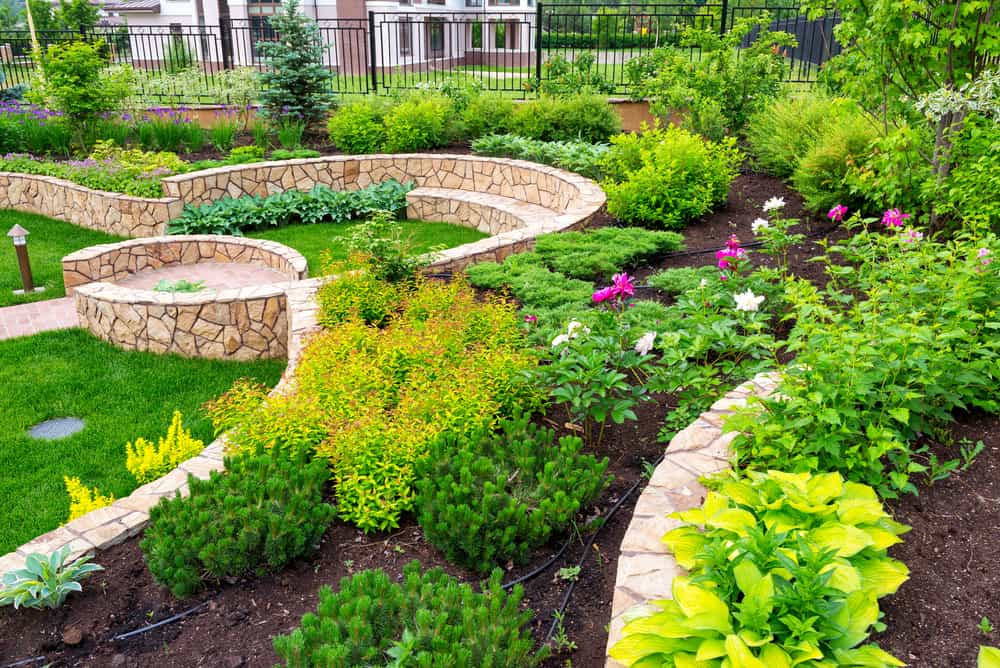 Our experienced designers will meet with you to discuss your visions and create your new landscape possibilities;  choosing  the  right  plants  and  trees is very important.
We design and install:
Trees, shrubs, perennials, groundcovers, and bulbs
Annual beds and containers
Edible landscapes
Rain gardens
Native and ecological design
Water features
Garden accent, trellises, and statuary
Outdoor Lighting 
Ponds 
Our expert designers will visit you to inspect your land and to listen to your ideas about how you want to enhance your outdoor space. Based on your specifications, we will create designs that suit your style tastes and preferences. We will also make sure that everything falls within your budget limits. At CLEANSCAPE ENTERPRISE, our aim is to offer you services of the highest standards and a landscape garden like no other.
We operate with a highly creative, skilled and dedicated team specializing in all aspects of landscaping jobs. From the designing, the choice of plants and features, outdoor lighting to the complete construction and installation works, we can handle it all. We will also take care of your lawn maintenance and irrigation system needs. Feel free to browse through our pages for more details or contact us today, we will be more than happy to help you.
Why Choose CLEANSCAPE ENTERPRISE
-Personalized designs

-Reasonable Pricing

-Impeccable service delivery
-Extensive industry experience

-Expert project management

-Professional team
Get a landscape like no other for your property.