Any Questions? Contact US
Contact Us For A Free Quotation
Any Questions? Contact US
PROFESSIONAL IRRIGATION SERVICES
At CLEANSCAPE ENTERPRISE, we offer professional irrigation system installation for homes and commercial properties.
We operate in and around Suffolk County, NY for your convenience. Feel free to call us for all your needs in landscape design, construction, maintenance and irrigation services.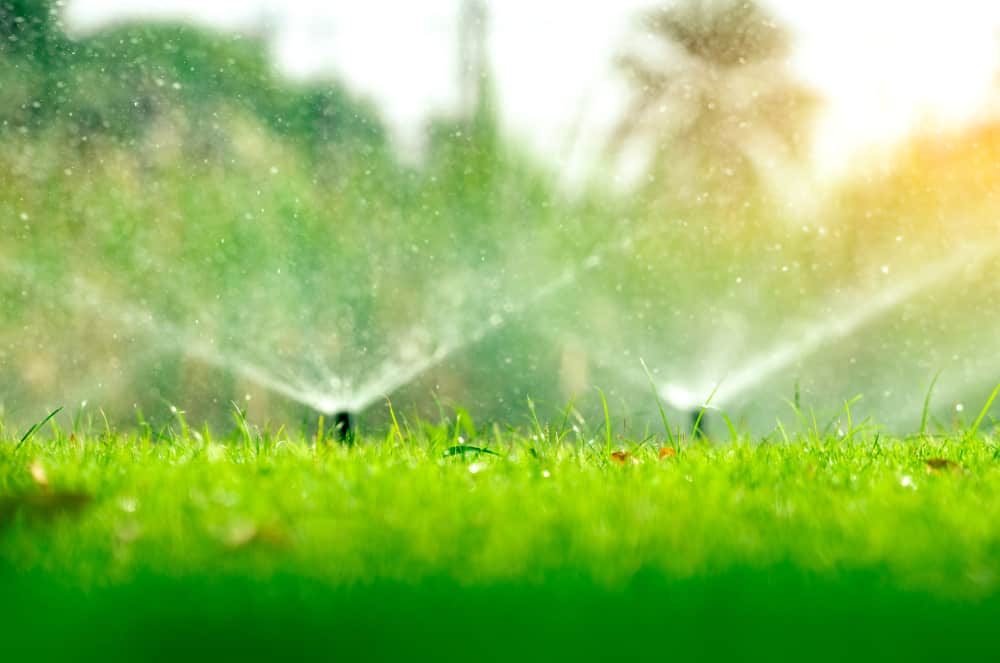 Irrigation System Installation
You can trust us to design a custom automatic lawn and shrub sprinkler system perfect for your property. Our team will visit you and discuss where you want each sprinkler head to be placed. We will also outline all the irrigation aspects of the project for you and answer any questions you might have. After you have verified and approved the system designs, we will proceed with the installation works. With CLEANSCAPE ENTERPRISE, you can expect to have your sprinkler system within one day. Don't delay to get in touch with us, we are waiting to serve you.
High-Standard Landscaping
Once a date and time is agreed upon, we will reserve your appointment and contact you the day before to confirm your custom automatic lawn and shrub sprinkler installation.
On the day of the installation, we will arrive at the scheduled time. The process begins by walking around the property with you to discuss the details of the installation. This is one by flagging out the property for the sprinkler head locations, explaining the plumbing aspects, and answering any concerns or questions that you may have. Once this has been completed, we will then proceed with your custom automatic lawn and shrub sprinkler system 
We design and install irrigation systems for both residential homes and commercial property. Cleanscape Enterprise will custom design and install your automatic lawn and shrub sprinkler system, to your specific needs usually in one days time. We use only the finest products available to insure years of hassle free reliability.
Tell us what you want to water and we will custom design the most efficient and effective automatic lawn and shrub sprinkler system for your budget.
Once you are happy with the custom design and irrigation system of your automatic lawn and shrub sprinkler system, we will then proceed to the next phase, scheduling a date and time for your installation.
We also offer high-end landscaping, masonry, patio construction and lawn maintenance services for your convenience. If you want your outdoor area to look great, let us handle the project for you. We will take into account your ideas, preferences as well as budget limits to design the perfect garden for you. CLEANSCAPE ENTERPRISE is reputed for offering innovative landscape design and highly reliable services. We promise you will be totally satisfied with our work. Please contact us for any further information.
Why Choose CLEANSCAPE ENTERPRISE
Personalized designs

Reasonable Pricing

Impeccable service delivery
Extensive industry experience

Expert project management

Professional team
Get a landscape like no other for your property.